by Zacher
Pure new sheep's wool - the raw material from which our dreams are made. We have lived them for generations, but we like to keep up with the times.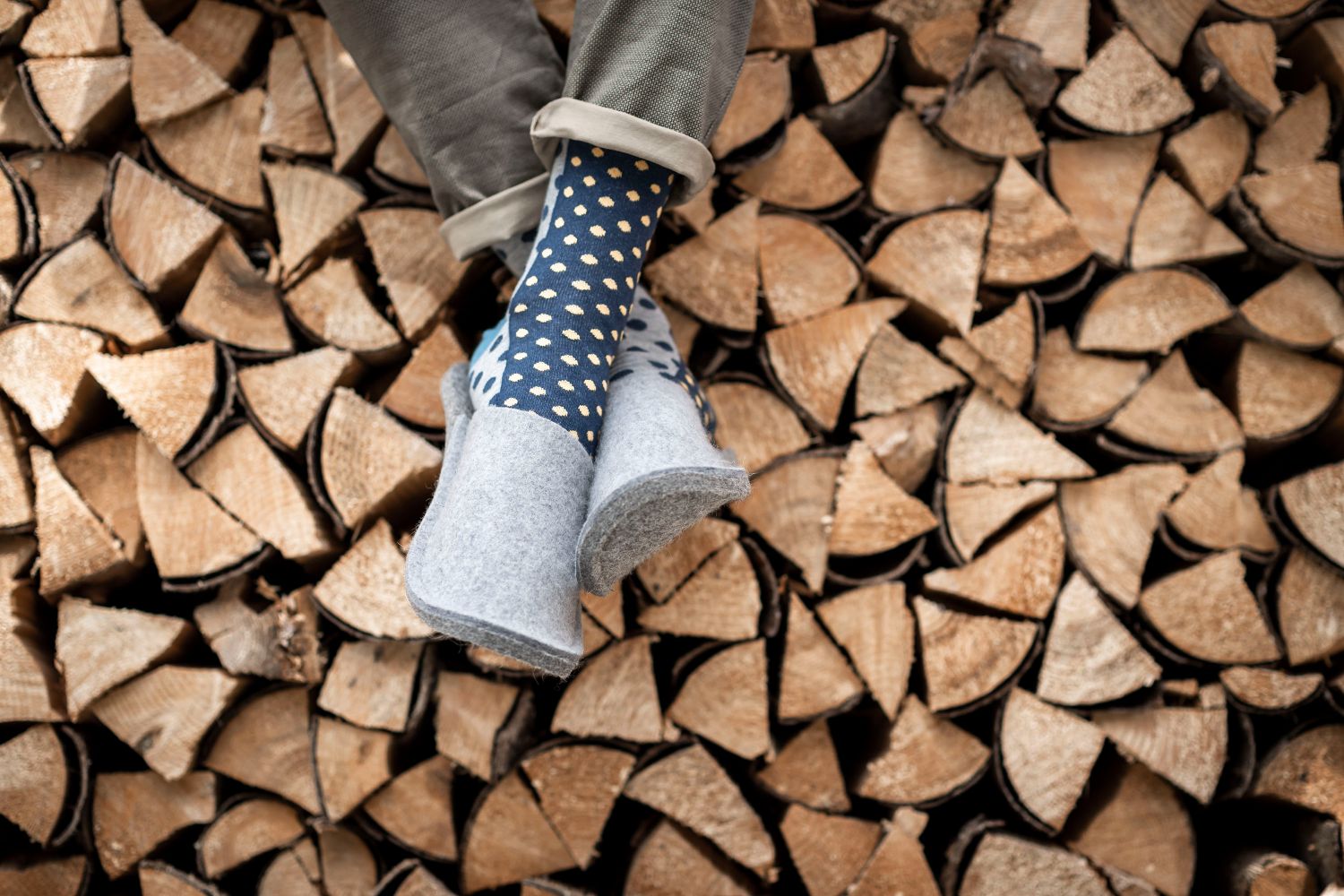 Wool processing is a real family affair for the Zachers. Five siblings continue the work of their father Leopold. What sets this craft apart? Creativity, Accuracy, Passion.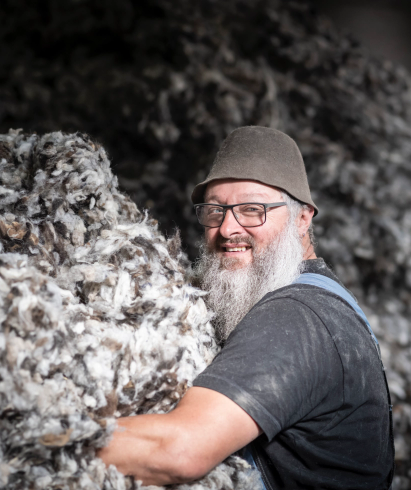 Hannes
When it comes to machines, nobody can get past him.
The man with the bushy beard is at home in the manufactory and our undisputed fulling master.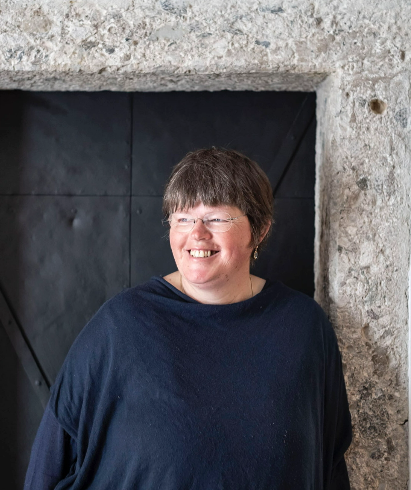 Hedwig
Accounting, workshop, shop:
there is nothing she cannot do and there is no situation for which she does not have a solution. A true all-rounder.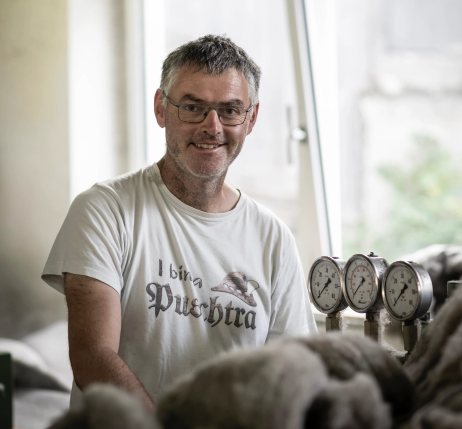 Friedrich
Felting and shaping - that is his formula of luck.
Because he knows that even the smallest details are important when it comes to Potschnmochn (making slippers). Nothing fazes him.
Alois
He doesn't give up until he is 100 percent satisfied with the results.
Together with his twin brother Friedrich, he keeps an eye on every slipper, so they all get the right shape.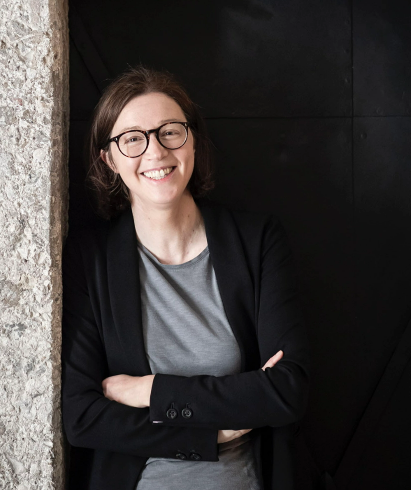 Christina
She likes to look towards the future with her siblings.
She runs the local shop and is happy to explain how felt slippers are made from sheep's wool thousands of times.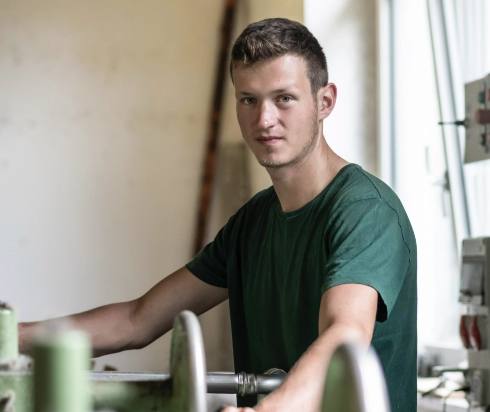 Jakob
The next Zacher generation is in the starting blocks with him and his cousin Kilian.
He crams the theory in the textile technical school and gets the practice in the workshop.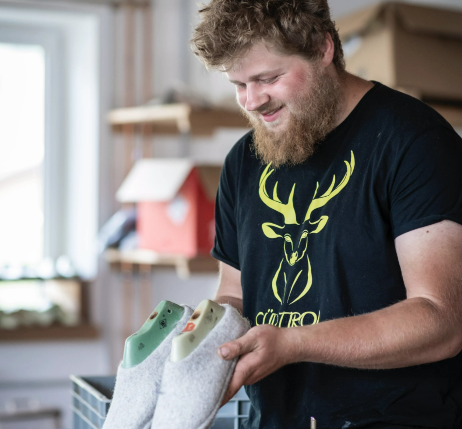 Kilian
A knack for cutting and tailoring.
Works on his parents' farm and in the workshop, where he scores with dry humor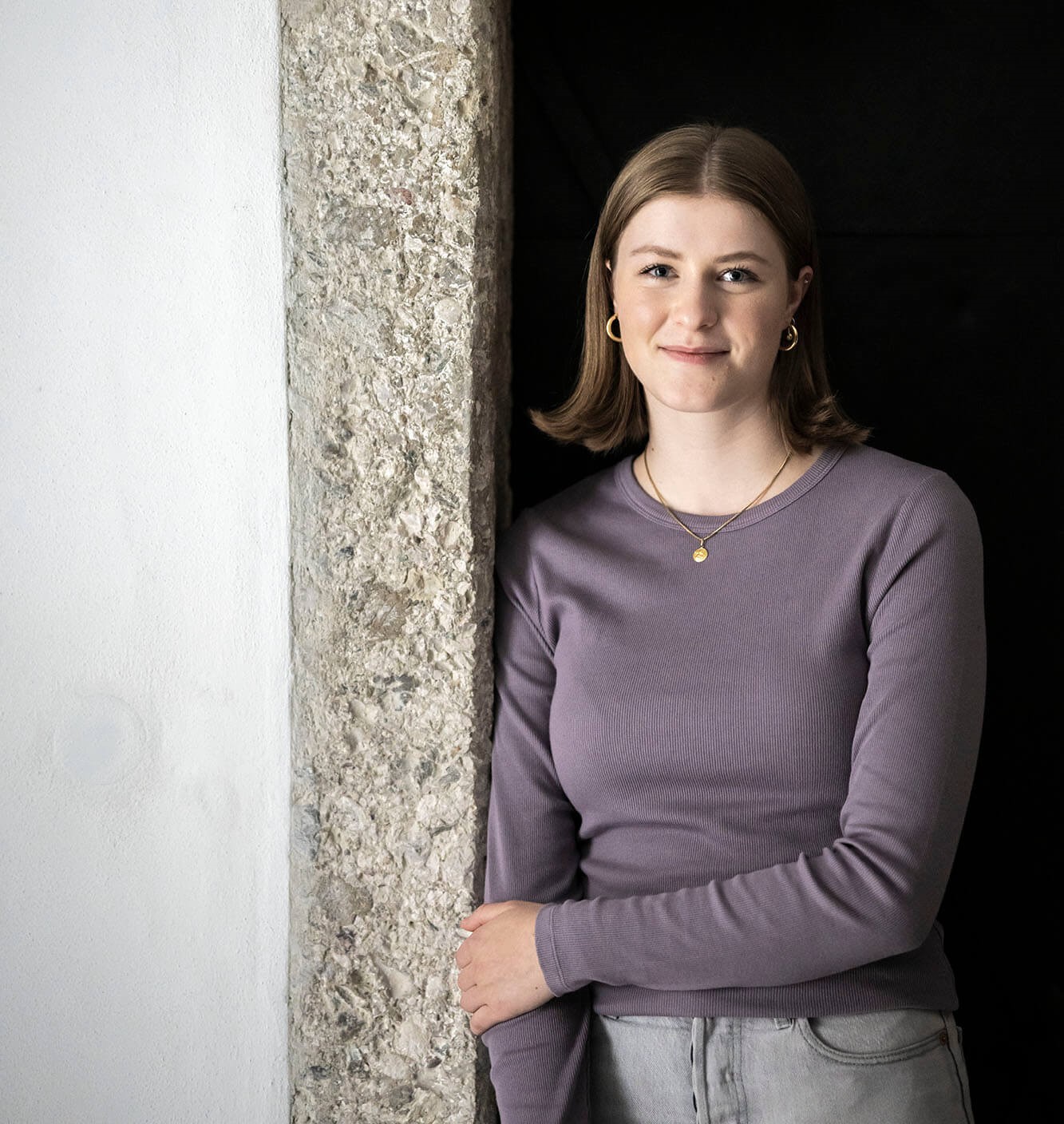 Johanna
From the lecture hall to the manufactory
Social media, online shop, shop: she brings our products to the world – creativity, only one of her strong points.
Whoever enters our manufactory in San Candido senses that we are shaped by tradition. We are particularly proud of the hammer fulling roller that our great-grandfather Josef had made for production in 1901. It is still in use in our workshop to this day. Just like the typical Zacher way of simply tackling things and moving them forward. While in the past felt was mainly produced for hats, soles and house shoes, today it is mainly Potschn or Schlappa, as the South Tyrolean people affectionately call slippers in their dialect. Connected to the place of origin and open to new things - that is what defines us at the core.